Grade 9 Telus World of Science Educational Trip
The grade nine classes are going to the Telus World of Science - Edmonton on Friday, April 27th, 2018.
The cost is $15/student which is due April 19th, along with a signed permission form in order for attendance on the trip,
Click on the following links for the permission form and the information sheet.
For payment, please click on "Pay School Fees Online" or send with your student to the WCHS Office.
Telus World Of Science April 27 2018
WCHS Parent Teacher Interviews
WCHS is pleased to announce that Parent Teacher Interviews will be held on:
April 12th, 2018 
5:00 pm - 9:00 pm
WCHS is now booking parent teacher interviews online.
Please click on the link below for instructions.
School Appointments Parent Teacher Interviews
Summer School 2018
Join us for Summer School 2018
Wetaskiwin Regional Public Schools is pleased to offer Summer School in July 2018

Open to any Alberta Grade 10-12 Students
Students may want to Jump Start their High School experience or simply need to secure this course for graduation.
We will be offering the summer school programs in two separate locations this summer.
View the summer school offerings on the pages below:
View:  C.B. McMurdo Center (Wetaskiwin)

View:  Mulhurst Camp (Pigeon Lake)
Registration Deadline:  May 25, 2018
Complete the registration form and return to Ms. Karen Elgert, District Principal 

CB McMurdo Center
4705-47 Avenue, Wetaskiwin, Alberta T9A 0J6
Phone: 780-352-3655

or email:
karen.elgert@wrps11.ca

WRPS Registration Form - Download and Save the file to your computer before completing. 
Registration for the 2018/19 School Year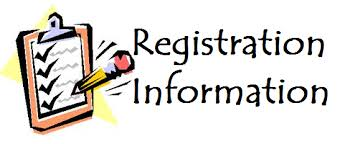 Welcome to WCHS.
If it is your intent to enroll a student in grades 9, 10, 11 or 12 at WCHS for the 2018/19 school year and live within the City of Wetaskiwin or the County of Wetaskiwin, please click on the links below, complete the forms and either email to kathryn.campbell@wrps11.ca or print off and return to WCHS Student Services. If you are new to the Wetaskiwin Regional Public School District, please note that you will need to provide a copy of your student's birth certificate
Tech Responsible Use Agreement
If you live outside of the Wetaskiwin District but would like to choose WCHS for your student's High School educational needs, please click on the link below and complete the form, email it to kathryn.campbell@wrps11.ca or print it off and return to WCHS Student Services along with a copy of your student's last report card that incudes attendance and a copy of their birth certificate.
Out of District Application Form
If  you are emailing the form please follow the instructions below on how to complete a digital signature.
How to insert a digital signature
 Students who are currently enrolled at WCHS, or in WRPS, this process will take place in-house.
Attention: Green Certificate Students
Attendance Matters
Please click on the link below for useful strategies to help enable your child's academic success:
WRPS Attendance Brochure 2017 2018 Vs2
Sabres Pride Wear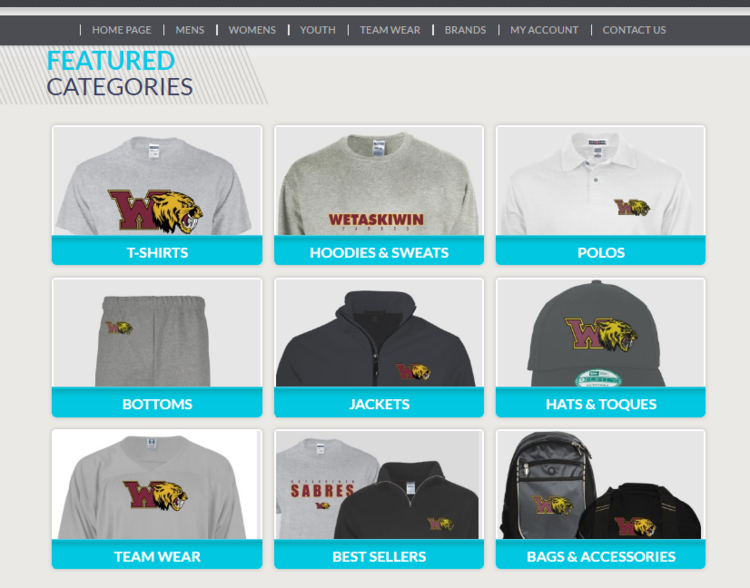 WCHS is excited to offer Pride Wear for staff, students, friends and family on a year-round basis. It is as easy as clicking on the link below and following the directions.
 http://wetaskiwincomp.entripyshops.com/
Division News