Football Registration and Practice
On Tuesday, August 21 at 5:30 pm (WCHS locker room), we will be registering new players and returning players who did not come to spring camp. First practice starts at 5:00 pm on Thursday, August 23 and our first exhibition game is on Tuesday, August 28 in Leduc.
August Registration Process
Students will be assigned lockers, textbooks, receive timetables and pay fees on the following dates:
*Note: NO timetable changes occur on these days
August 27 - Grade 12
August 28 - Grade 9 (Information Assembly at 9 and 1)
August 29 - Grade 10
August 30 - Grade 11
Last names A-L 9 am -12 pm
Last names M-Z 1 pm-3 pm
WCHS Cafe will be set up with stations to allow pre-registered students to pay their fees, get their locker assigned, and collect their textbooks before classes begin in September. Fees can be paid by cash/cheque made payable to WCHS or online payment at www.wetaskiwincomp.ca.
RLS, ALS, and GOALS students register on September 4 when they arrive for the first day of school.
NOTE: Students who have not pre-registered and are new to WCHS must make a registration appointment with a counselor. Call after August 20 to set up a date and time (Registration Forms are available on our website).
First day of classes is Tuesday, September 4
Registration for the 2018/19 School Year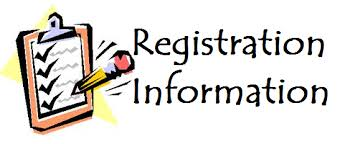 Welcome to WCHS.
If it is your intent to enroll a student in grades 9, 10, 11 or 12 at WCHS for the 2018/19 school year and live within the City of Wetaskiwin or the County of Wetaskiwin, please click on the links below, complete the forms and either email to kathryn.campbell@wrps11.ca or print off and return to WCHS Student Services. If you are new to the Wetaskiwin Regional Public School District, please note that you will need to provide a copy of your student's birth certificate
Revised Registration Form 2018-2019
Tech Responsible Use Agreement
If you live outside of the Wetaskiwin District but would like to choose WCHS for your student's High School educational needs, please click on the link below and complete the form, email it to kathryn.campbell@wrps11.ca or print it off and return to WCHS Student Services along with a copy of your student's last report card that incudes attendance and a copy of their birth certificate.
Out of District Application Form
If  you are emailing the form please follow the instructions below on how to complete a digital signature.
How to insert a digital signature
 Students who are currently enrolled at WCHS, or in WRPS, this process will take place in-house.
Supply Lists 2018-2019
High School Supplies required: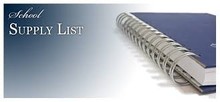 WCHS high school students will need binders, loose leaf paper and dividers for their courses as well as a supply of pens, pencils and erasers.
Math 10-C, Math 20-1, Math 30-1 and Math 30-2 students will need a Texas Instrument Calculator in one of the following models:
TI83 or
TI83 Plus Silver Edition
TI84 Plus or
TI84 Plus Silver Edition
For students in Grade 9, please click on the link below:
Auditions for WCHS Drama's Production of JRR Tolkien's:
Auditions for The Hobbit will take place on:
September: 5, 6, 7 in the Drama Studio at lunch and after school
All grades 9-12 can audition, no experience needed
On stage and off stage roles available.
Sabres Pride Wear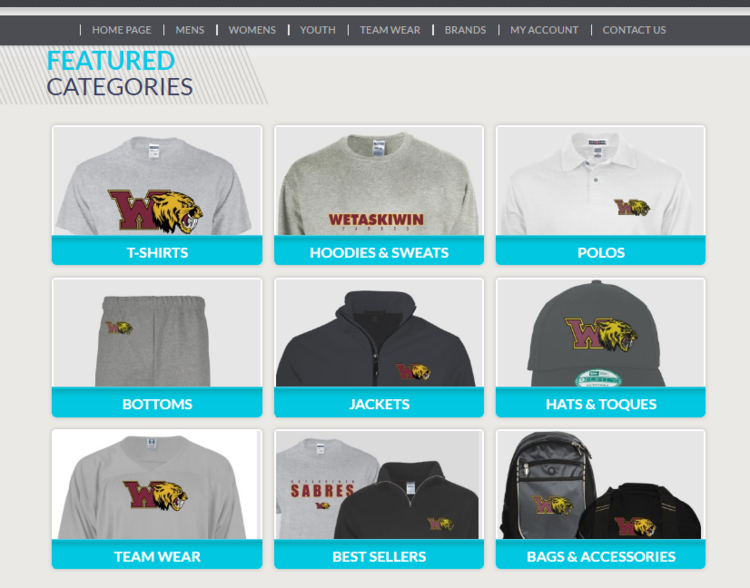 WCHS is excited to offer Pride Wear for staff, students, friends and family on a year-round basis. It is as easy as clicking on the link below and following the directions.
 http://wetaskiwincomp.entripyshops.com/
Division News