Parent Teacher Interviews
Parent Teacher interviews are on October 24 & 25
5:00-8:30 pm in the Learning Commons & Atrium
WCHS is pleased to offer booking on line
Booking will be available on line starting October 9th.
Instructions are below:
School Appointments - Parent Instructions
Picture Retake Day October 17
Students must return the original photo package on retake day
If the student was absent or is a new student, they must have their picture taken for the student ID card
If the student would like to order picture, please bring in a completed form with payment 
Forms are available at the office
Payment and form are handed to the Photographer at time of sitting
Registration for the 2018/19 School Year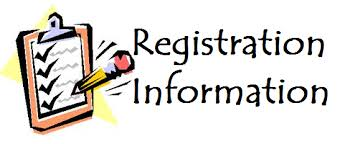 Welcome to WCHS.
If it is your intent to enroll a student in grades 9, 10, 11 or 12 at WCHS for the 2018/19 school year and live within the City of Wetaskiwin or the County of Wetaskiwin, please click on the links below, complete the forms and either email to kathryn.campbell@wrps11.ca or print off and return to WCHS Student Services. If you are new to the Wetaskiwin Regional Public School District, please note that you will need to provide a copy of your student's birth certificate
Revised Registration Form 2018-2019
Tech Responsible Use Agreement
If you live outside of the Wetaskiwin District but would like to choose WCHS for your student's High School educational needs, please click on the link below and complete the form, email it to kathryn.campbell@wrps11.ca or print it off and return to WCHS Student Services along with a copy of your student's last report card that incudes attendance and a copy of their birth certificate.
Out of District Application Form
If  you are emailing the form please follow the instructions below on how to complete a digital signature.
How to insert a digital signature
 Students who are currently enrolled at WCHS, or in WRPS, this process will take place in-house.
Sabres Pride Wear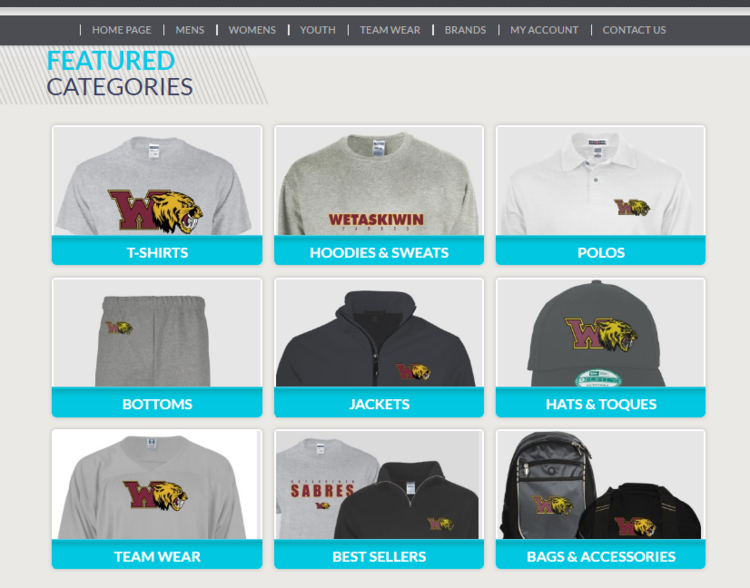 WCHS is excited to offer Pride Wear for staff, students, friends and family on a year-round basis. It is as easy as clicking on the link below and following the directions.
 http://wetaskiwincomp.entripyshops.com/
Division News