Wetaskiwin Minor Basketball Registration 2016
Wetaskiwin Minor Basketball Association (WMBA) is a community youth basketball program for children in grades 1-6 with a focus on skill development, cooperation, sportsmanship and FUN!
WMBA is pleased to announce its spring registration. Please click on the link below for dates, times and registration information. It's quick and easy!
(Printable registration forms are also available by clicking here.)
T-shirt Size Chart
Player Eligibility Requirements for ASAA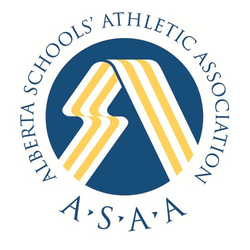 Please find below a pamphlet from Alberta Schools' Athletic Association (ASAA) that outlines the eligibility requirements for students playing sports in Alberta high schools. If you have any questions, please contact Mr. Rob Cross, Physical Education Department Head.